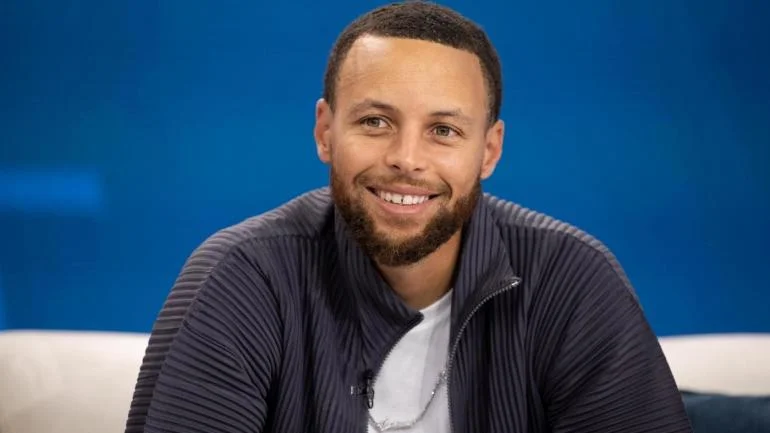 Stephen Curry appears to be enjoying himself this offseason. On Monday, the Golden State Warriors star hopped on stage and sang Paramore's "Misery Business" during the band's concert at the Chase Center.
Curry clearly was having the time of his life as he sang and danced to the band's hit song on stage at the Warriors' home arena.
When you come to a Chase Center concert, you never know who might show up on stage
Paramore's surprise guest is none other than @StephenCurry30 pic.twitter.com/1XykIDOirQ
— Chase Center (@ChaseCenter) August 8, 2023
This certainly isn't Curry's first experience when it comes to Paramore. Curry's wife, Ayesha, surprised the two-time NBA MVP with Paramore performing at his 30th birthday party in March 2018. In fact, Curry's party was so crazy that the Warriors ended up cancelling the team's practice the following day.
Earlier this summer, Curry won the American Century Championship celebrity golf tournament and became just the second NBA player ever to achieve the feat. He did so in dramatic fashion by sinking an eagles on the 18th hole to clinch the tournament victory.
The four-time NBA champion is clearly having fun before he begins to prepare for his 15th season in the league. The Warriors will be looking to make another run at an NBA title after being eliminated in the second round of the playoffs by the Los Angeles Lakers last season.