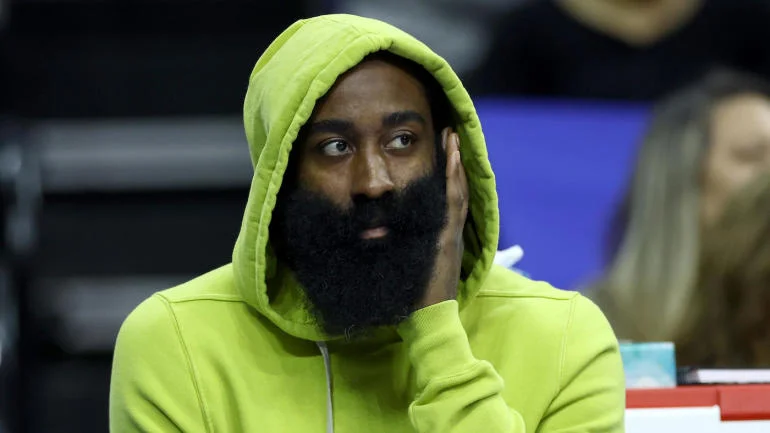 Today's a big day for the NFL, followed by a big night for college football: The first College Football Playoff Rankings of the season are set to be released. Ahead of that reveal, we have Dennis Dodd's Power Rankings — with a new No. 1 and No. 2!
Georgia (previous: 2) — "Nine weeks in, Georgia looks fully capable of winning three in a row."
Ohio State (4) — "Fully armed and ready, the Buckeyes won a Big Ten classic at Wisconsin by bowing up and wearing down the Badgers."
Michigan (1) — "Will Jim Harbaugh make it until the end of the season?"
Florida State (3) — "This is the most complete FSU team since Jimbo Fisher days."
Washington (6) — "Are the Huskies slipping? Their last four wins have come by a combined 27 points."
We also have a new CBS Sports 133 where Michigan remains on top. Clemson tied for the biggest drop in our full FBS rankings, falling from 35th to 44th after consecutive regular-season losses in the same season for the first time since 2011. In "The Monday After," Tom Fornelli says Dabo Swinney and his team are at a crossroads.
Fornelli: "There isn't one thing you can point to as the fatal flaw here, nor does this seem like an outlier season. While I wouldn't anticipate Clemson fighting for its bowl life in years to come, its grip on the league has loosened, at a minimum, and may have been lost entirely. … If Swinney wants a quick fix, he'll have to break character this offseason and utilize the transfer portal. It's something he's been allergic to doing until this point, but this approach has undoubtedly played a role in his team's struggles the last few years."
In more news on the coaching front, Brian Ferentz will not return as Iowa's offensive coordinator next season; he will continue in his role through the end of this season. Yes, that kind of makes him a lame duck, but to be honest, his offense has been lame for a long time. The Hawkeyes are dead last in yards per game this year. Per his latest contract, Ferentz needed Iowa to average 25 points per game to keep his job. It was 14% below pace of that goal after Iowa's to Minnesota.
Iowa ranks 131st in yards per game since Ferentz took over in 2017, but his status on staff was never really challenged because his father, Kirk, is the coach. This move away from Brian is long overdue.