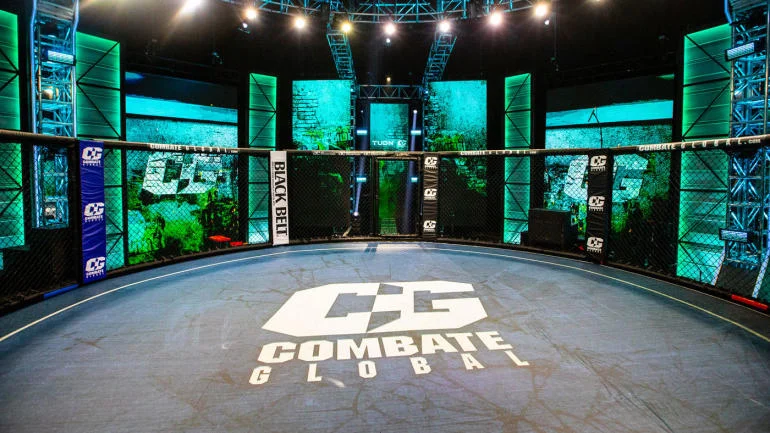 Combate Global hosts an intriguing main event that pits experience against success rate. Ivan Castillo vs. Santiago Guzman headlines the promotion's return to Miami on Saturday night.
Combate is generally known as a platform for up-and-coming fighters, but Castillo will compete in his 40th professional fight on Saturday night. The jiu-jitsu specialist welcomes Guzman into the Combate cage for the first time. Guzman only has a quarter of his opponent's professional experience despite a relatively small three-year age gap. What Guzman has going for him is a 70% winning rate, which is notably higher than Castillo, and a recent win over another Combate veteran.
Saturday's co-main event welcomes women's bantamweights into the cage. Claudia Villalobos impressed in her MMA debut and looks to extend her perfect run. Opposing her is Kristina Pettigrew who pursues her third consecutive win.
Below is the fight card and viewing information for Saturday's Combate Global event.